Welcome to the NGA Promoter Gallery
The National Gym Association comprises a board of directors and faculty staff that include Medical Directors, PhD's, Masters in Medical Biology and Nutrition, Promoters, Personal Trainers, Current Bodybuilding Champions and many more. All are dedicated to the betterment of all-natural, drug free bodybuilding and providing world class certified professional fitness training programs.

>>> back to NGA Promoters Gallery. See NGA GALLERY FORM to join... it's free!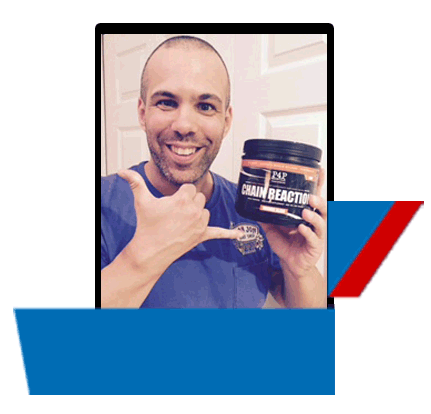 Bill Mora - NGA Promoter
Personal: In a relationship
Email: billyct74@aol.com
Website: www.muscleshopnutrition.com
Facebook: Bill Mora
State (residence): Florida
Available for posing exhibitions and/or seminars: Yes
Occupation: Promoter
Hobbies: Promoting shows, LE, Poker, Traveling, the beach
Promoter since: 2008
NGA Promoter since: 2014
WINNINGS/PLACINGS:
2015 Training to get back on stage this fall
2011 Novice Men Bodybuilding, Orlando, placed 4th
Certificates: NGA and NASM Certified Personal Trainer
Education: Some college
BIO: I strive to run fair, well organized, and a positive experience show. My goal is to grow my shows to be "the one to compete at." Each year I work to implement new ideas from competitor feedback, and to make each show better. I am a firm believer in DRUG FREE competition. As of late, I have begun to help beginner level competitors get ready for shows!