Welcome to the NGA Promoter Gallery
The National Gym Association comprises a board of directors and faculty staff that include Medical Directors, PhD's, Masters in Medical Biology and Nutrition, Promoters, Personal Trainers, Current Bodybuilding Champions and many more. All are dedicated to the betterment of all-natural, drug free bodybuilding and providing world class certified professional fitness training programs.

>>> back to NGA Promoters Gallery. See NGA GALLERY FORM to join... it's free!
Laura Gray - NGA Promoter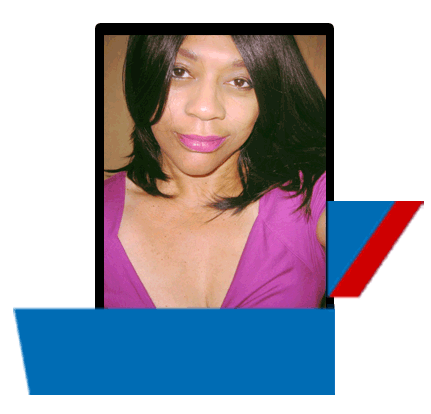 Laura Gray - NGA Promoter
Personal: Single, children
Place of Birth: Sacramento, CA
Email: SantaRosaNatural@mail.com
Website: www.SantaRosaNatural.com
State (residence): California
Available For Posing Exhibitions and/or Seminars: No
Occupation: Property Manager
Hobbies: Painting, Reading, Movies
Favorite Movie: Huge movie fan-too many to name one:)
Favorite Actor: Viola Davis
Favorite Band: The Script
Favorite Performer: Frederick The Entertainer-Rodman
Food: Mexican
Favorite TV Show: Suits, Shark Tank
Promoter Since: 2015
NGA Promoter Since: 2015
NGA Promoter Since: 2015
Education: College Graduate
Most Challenging Body Part: Thighs
Favorite Exercise: Back
Least Favorite Exercise: Squats
Certificates: Certified Sports Nutritionist - Shaw Academy
BIO: After traveling for years throughout the U.S for work, I decided to move back to California to be near family in Sacramento.I moved to the beautiful Sonoma County in 2012 for a wonderful job opportunity. I am a native Californian but I've lived in Europe and I've traveled in most of the US with exception to the east which I hope to visit someday. The Santa Rosa area is beautiful year round with San Francisco, Napa and the ocean all under an hour away I'm able to enjoy many outdoor activities with the beautiful hills, and vineyards that surround the area.
I was introduced to lifting in 2013 by a friend named Will Dutra who is a bodybuilding champion. Will was in full competition mode and he encouraged me to start lifting and to check out a bodybuilding competition. I went to show and fell in love!
I am very passionate about fitness and I've been working out for years, but lifting weights gave me results I've never achieved before. With my education in nutrition and my new found love for going to shows, I was compelled to seek out ways to be a part of the bodybuilding community. I decided that being a promoter was my way to offer support to the phenomenal athletes that grace the stage to show their hard work and dedication. These athletes are amazing and I love to see them on stage.
I then met NGA Promoter, Johnny "The Motivator" Carrero and after researching the different natural bodybuilding organizations, I found the NGA was the best fit for me. Johnny has been a great mentor and I appreciate his support. I also appreciate the tremendous support of the people at the NGA.
Here's to making California a destination for many future NGA competitions!!