NGA - PRO ATHLETES GALLERY
Welcome to the NGA Pro Athletes Gallery
Long time NGA show promoters, Francine and Andrew Bostinto, welcome men and women athletes to share their accomplishments. Andrew is president and founder of the National Gym Association (NGA).
Congratulations from all of us at NGA to you!

>>> back to NGA Pro Athletes Gallery. See NGA GALLERY FORM to join... it's free!
Jason H. Kaiman - Pro Bodybuilder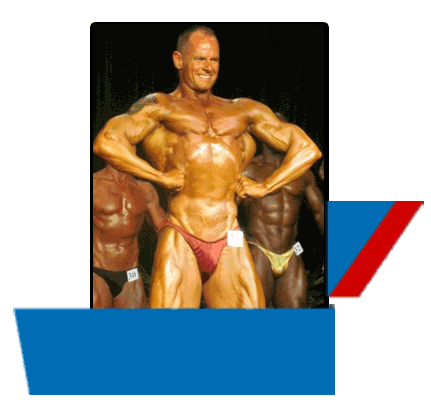 Jason H. Kaiman - Pro Bodybuilder
Personal: Single, 2 children
Training since: 2008
Year Turned PRO: 2011
Occupation: Banker
Hobbies: Show Promoter

PRO SHOWS:
NGA PRO Universe - 2011 - 5th Place
BIO: I love natural bodybuilding. I am also a promoter. I run the Titan Classic in Des Moines. Come check NGA TITAN CLASSIC at www.ngatitanclassic.com.