The Development & Respect Of Natural Athletes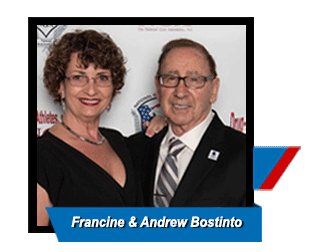 The NGA is a non-political organization that has always looked out for the betterment of the natural athletes and the sport that we hold in such high esteem. 
The NGA does not hold back any pertinent information regarding our rules and regulations.
Therefore, we have uploaded the NGA By-Laws to help inform and educate our present and future members in hopes of gaining their full confidence and understanding of our organization.

NGA BY-LAWS
Digital Manual or [PDF] or [Download PDF]
Table of Contents
| | |
| --- | --- |
| I | |
| II | |
| III | |
| IV | |
| V | |
| VI | |
| VII | |
| VIII | |
| IX | |
| X | |
| XI | |
| XII | |
| XIII | |
| XIV | |

Interested in Becoming an NGA Judge?
NGA Promoters are always looking for new judges. Click NGA Judging [Judge PDF] or [download JUDGE PDF] to find out how you can become an NGA Judge and contact your nearest NGA Promoter for further information and test judging. Download the NGA BY-LAWS for judging criteria, etc. Join our NGA Judges Gallery.
NGA Posing Videos for Women & Men
Find out what poses are required for the NGA and the proper way to help you look your best on stage. These two videos, along with the NGA By-Laws, will help ensure that NGA By-Laws are being met and to guarantee that NGA Judges are qualified in knowing how to place our athletes.
NGA Women's Video
Featured Athlete:
Jo-Anne Hill, NGA Pro Bikini & Figure

NGA Men's Video
Featured Athletes:
Antony Richburg, NGA Pro Physique (shown)
Lex Kovacs, NGA Pro Bodybuilder