NGA - PRO ATHLETES GALLERY
Welcome to the NGA Pro Athletes Gallery
Long time NGA show promoters, Francine and Andrew Bostinto, welcome men and women athletes to share their accomplishments. Andrew is president and founder of the National Gym Association (NGA).
Congratulations from all of us at NGA to you!

>>> back to NGA Pro Athletes Gallery. See NGA GALLERY FORM to join... it's free!
Paul Revelia - Pro Bodybuilder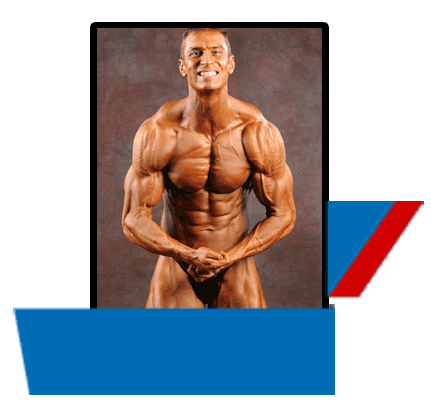 Paul Revelia - Pro Bodybuilder
Personal: 36, Single, Children: none
Years of Training: 20
Year Turned PRO: 2009
Occupation: Network Administrator
Hobbies: Volleyball, Guitar, Softball, Dog lover
BIO:I am a hard working patient person. I believe in working harder than your competition to make the judges decision easier.