Welcome to the NGA Pro Athletes Gallery
Long time NGA show promoters, Francine and Andrew Bostinto, welcome men and women athletes to share their accomplishments. Andrew is president and founder of the National Gym Association (NGA).
Congratulations from all of us at NGA to you!

>>> back to NGA Pro Athletes Gallery. See NGA GALLERY FORM to join... it's free!
Urosh Tasic - Pro Bodybuilder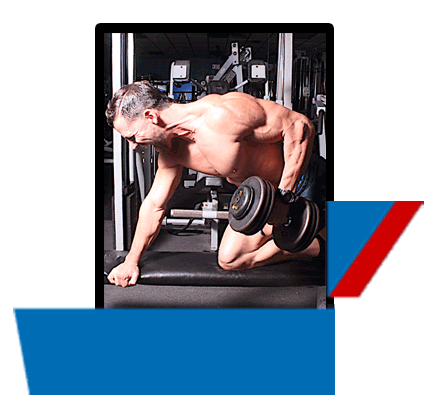 Urosh Tasic - Pro Bodybuilder
Personal:
Single, no children
Place of Birth:
Paterson, NJ

Email:
uroshtasic@hotmail.com
Website: Instram.com/NJ_gear
Facebook: ngaprouroshtasic
State (residence): New Jersey
Available For Posing Exhibitions and/or Seminars: Yes
Occupation: Weight Loss Consultant / Personal Trainer
Hobbies: Travelling, motorcycles, cooking
Food: Pizza
Favorite TV Show: Seinfeld
Training Since: 2011
Year Turned PRO: 2015
Stats: Height: 6' Weight: Preshow 200 Weight: Show 188
Personal Trainer Since: 2012
NGA Personal Trainer Since: 2000
Education: Some college
WINNINGS/PLACINGS:
June 20, 2015 - NGA North East Classic

BIO: Easy going, hard working, food lover that found a love for changing lives through exercise!