Welcome to the NGA Pro Athletes Gallery
Long time NGA show promoters, Francine and Andrew Bostinto, welcome men and women athletes to share their accomplishments. Andrew is president and founder of the National Gym Association (NGA).
Congratulations from all of us at NGA to you!

>>> back to NGA Pro Athletes Gallery. See NGA GALLERY FORM to join... it's free!
Staci Willis - Pro Figure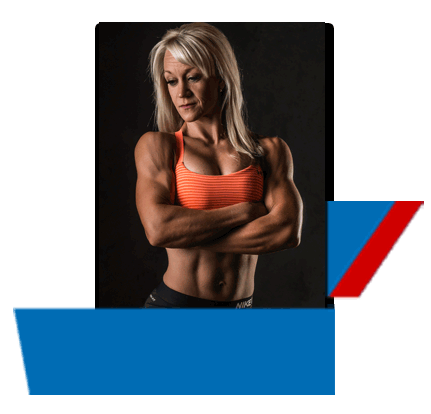 Staci Willis - Pro Figure
Personal: Married, husband, 5 children
Email: stacilawson@comcast.net
Facebook: Staci-Willis-Pro-Figure-Athlete/292906710880345?ref=hl
State (residence): Utah
Available for posing exhibitions and/or seminars: No
Occupation: Registered Nurse
Hobbies: Fitness training, camping, hiking, 4-wheeling, baseball spectator
Pro Athlete Training since: 2013
Year Turned PRO: 2014
Stats: Height: 5' 5" Weight: Preshow 145 Weight: Show 130

WINNINGS/PLACINGS:
2014 NGA Mr.& Mrs Ut Natural Bodybuilding Championships
Novice 1st Place, Masters 2nd
2014 NGA Northwest Natural Chamionships
Open 2nd place, Masters 3rd
2014 NGA Western States Championships
Moms division 1st place, Masters 1st place, Open 1st place, Overall and earned Pro Card
2014 NPC Procore Championships
Novice 1st place, 2nd place o
Education: College Graduate
BIO: Faith and family are my first priorities in all aspects of my life. I have 5 kids and a husband who I adore. I LOVE setting goals and demolishing them. I LOVE training and have fallen in love with both competing and this sport. I believe you haven't failed until you quit trying and that you should set goals so big they scare you. I will continue training with Iron heelz and in 2015 plan to qualify and compete in Pro Universe (Fl).