Welcome to the NGA Promoter Gallery
The National Gym Association comprises a board of directors and faculty staff that include Medical Directors, PhD's, Masters in Medical Biology and Nutrition, Promoters, Personal Trainers, Current Bodybuilding Champions and many more. All are dedicated to the betterment of all-natural, drug free bodybuilding and providing world class certified professional fitness training programs.

>>> back to NGA Promoters Gallery. See NGA GALLERY FORM to join... it's free!
Samantha Feenburg - NGA Promoter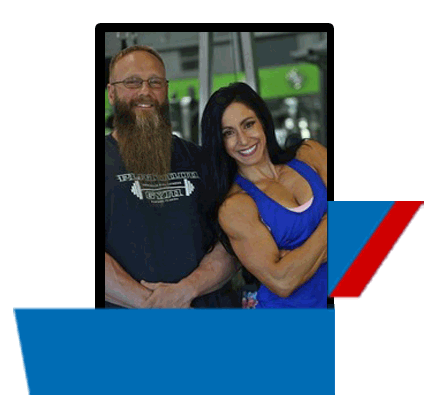 Samantha Feenburg - NGA Promoter
Personal: Married, 1 child
Place of Birth: Maine
Email: snatole@yahoo.com
Website:
Facebook: NGA Gator Classic and Samantha Natole Feenburg
State of residence: Florida
Occupation: Full time Mother, Pro Figure Competitor, and NGA Show Promoter
Hobbies: Weight training and traveling
Favorite Movie: Goonies
Favorite Actor: Mark Wahlberg
Favorite Band: LIVE
Favorite Performer: Michael Jackson
Food: Steak
Favorite TV Show: King of Queens
Promoter Since: 2018
NGA Promoter Since: 2018
NGA Pro Athlete: PRO Figure and PRO Figure Masters